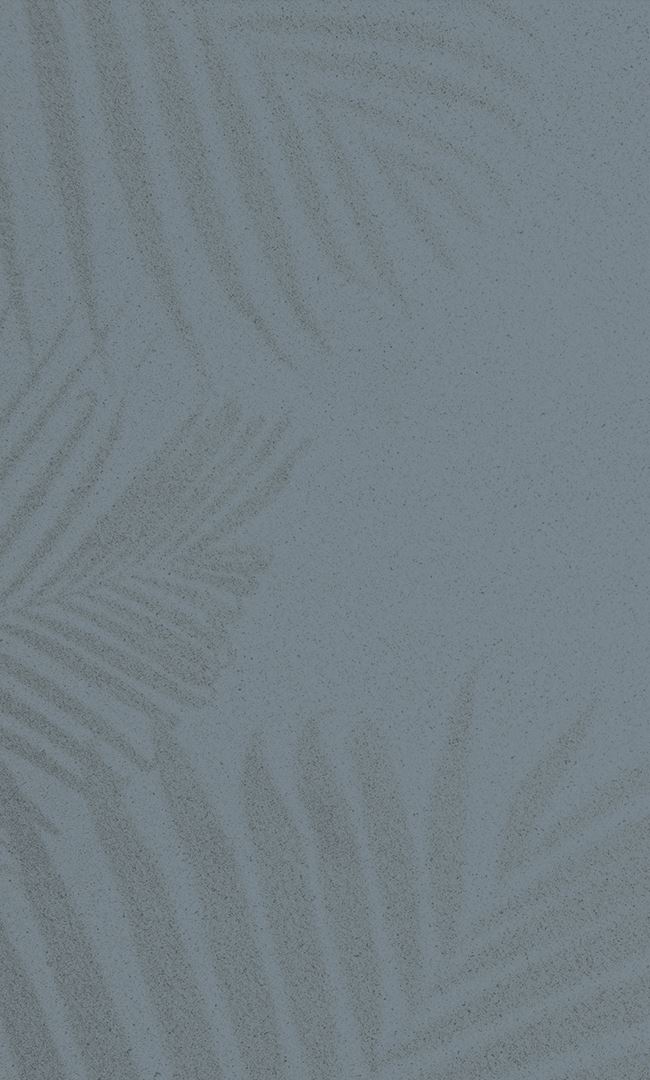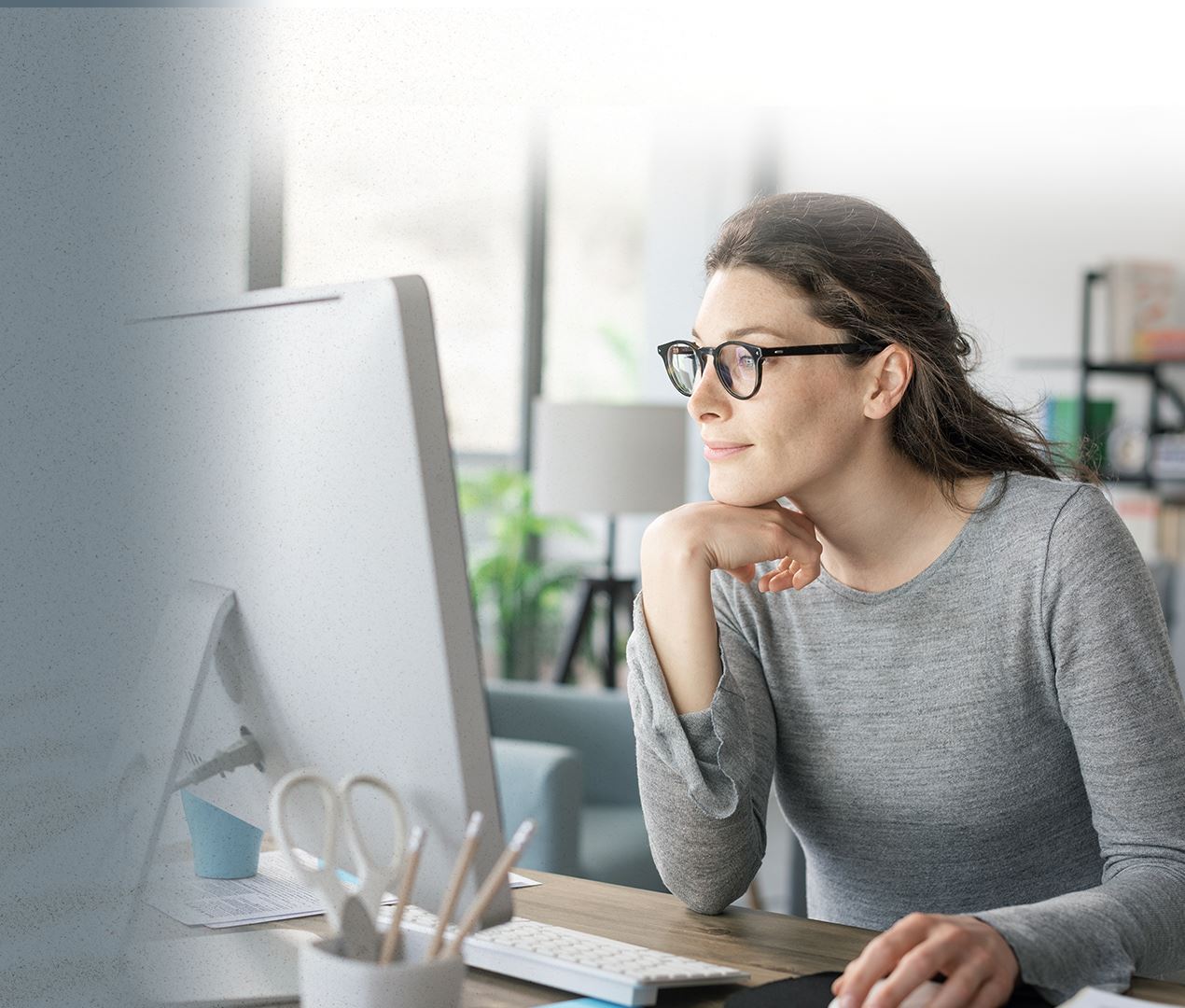 Experienced Family & Uncontested Divorce Attorney
Dedicated to Saving You Time, Money & Stress
Attorney Lindsay A. Feldman is a Florida Supreme Court Certified Family Mediator with 20 Years of Experience. She is a passionate advocate who is focused on guiding through this difficult circumstance you are facing.
Free Consultation
Broward County Divorce Attorney
Serving Families All Across South Florida
Are you facing a family law matter such as divorce, child support, or timesharing problems? It is vitally important that you have skilled representation on your side to pursue the goals and outcomes you desire for these legal processes. I am Attorney Lindsay A. Feldman, Esq., and I have 20+ years of experience handling various uncontested divorce and family law matters. I can work with you on your case in either Broward or Miami-Dade Counties.
Every year, thousands of couples marry, and many couples choose to divorce. If you have been served with divorce papers, or if you are considering divorce as an option, then you need to speak with a legal representative as soon as possible in order to begin preparing for your future. Every divorce case comes with various elements that must be addressed and unique issues that must be resolved.
Many of these may include child support, timesharing of a child, division of assets and debts, and alimony, among other issues. Deciding these issues can be extremely difficult and could lead to difficult court proceedings. That is why you need the help of an experienced Broward County divorce lawyer from Lindsay A. Feldman, P.A. to help protect your rights throughout the process.
I am also a Florida Supreme Court Certified Family Mediator who is experienced in handling family law cases, and I work with my client to achieve the outcomes that they desire. If you choose to work with my firm, then you can be sure that you will receive personal attention throughout the duration of your situation.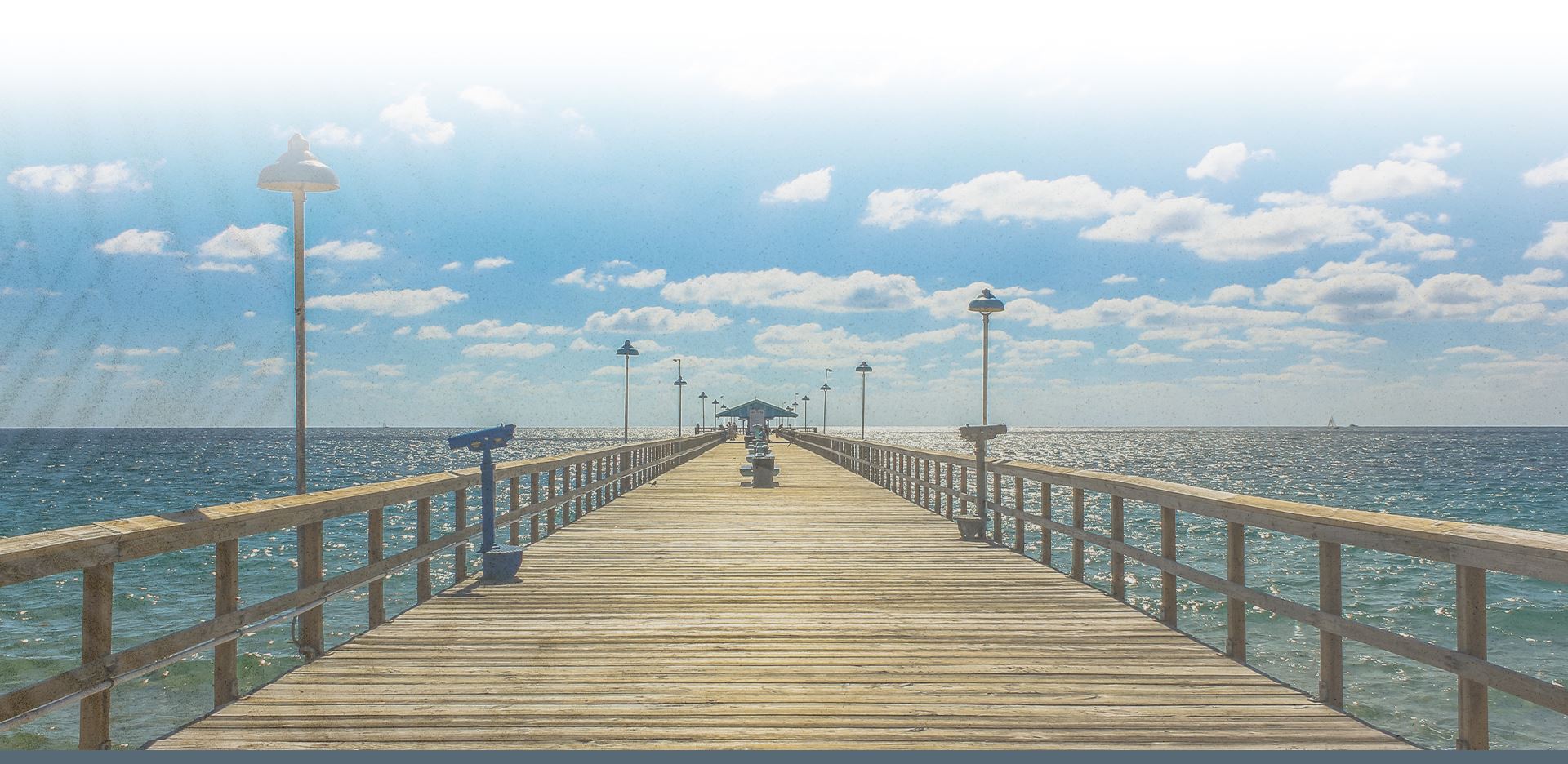 Low-Cost Divorce Lawyer Serving Broward County
Are you considering filing for divorce? My firm primarily focuses on helping families save money and time by filing for uncontested divorce. This is the preferred divorce route, which is why my firm only charges a flat-fee for uncontested divorce cases.
Contested vs. Uncontested Divorce
There are essentially two different types of divorce: contested and uncontested. Contested divorce occurs when one party does not want the divorce to proceed or when agreements cannot be reached regarding the various terms of divorce. It is important for you to take the necessary precautions to protect your assets and rights during divorce proceedings. Dissolution of marriage is an option that is provided for the purpose of relief; however, if you do not obtain the provisions you need, then this may not provide relief as much as hardship for you.
4 Main Factors in Your Divorce
With every divorce case, there are at least four main factors that must be addressed, resolved and included in your divorce agreement.
Those four main factors include:
If you and your spouse are in agreement about those specific terms and conditions, then the divorce process can go much smoother and quicker than it would for a contested divorce. Here at Lindsay A. Feldman, P.A., I don't want money to be the thing to stop you from getting the high-quality legal representation you need and deserve in your divorce case. That is why my firm offers inexpensive uncontested divorces to clients who are looking to limit court involvement. I can offer you cost-effective, trustworthy legal counsel that doesn't break the bank. This way you can reach a favorable divorce agreement without suffering financial hardship.
Saving Money With Uncontested Divorce
When you and your spouse are able to reach a compromise and end up at a mutually desirable outcome without court involvement, then you can file for an uncontested divorce. By avoiding a lengthy trial you can save both time and money because you don't have to pay out for attorney litigation fees. This way you can both walk away satisfied with the outcome, without having to pay a ton out of pocket for your divorce. Here at Lindsay A. Feldman, P.A. I offer low-cost legal representation for couples who wish to file for uncontested divorce. Find out what I can do for you today by filling out a free online case evaluation form.


"Lindsay was amazing and dealt with everything in a professional and timely manner. Helped me with every step and made the process easy."

-Nadine C.
Searching for an Attorney for a Divorce Case in Broward County?
I know that life goes on; even in the midst of a divorce or other serious family law matter, you have responsibilities. You have children, bills, and other issues that demand your attention. I understand that these responsibilities can pose great difficulties for you and require a great deal of your attention and when working with other firms, you may not be available to work on your case in their time frame. This does not happen with my clients. I take the necessary time to work with you; I will work with you by email, speak to you when you are available and meet with you at your convenience, all to ensure that you stay informed and that your case is given the level of attention it needs.
Guiding You Step by Step Through the Divorce Process
Without skilled representation, you could be left with highly undesirable circumstances for your future. Issues such as child timesharing, alimony, and property division can be highly contested, so it is important that you have the representation you need in order to effectively pursue the arrangements that will work best for you and your children.
As an attorney I understand the severity of the situation you face and I can provide you with the representation you need. Utilize my case evaluation form in order to begin the process of retaining a skilled family law attorney. Do not hesitate; contact a Broward County divorce attorney from my firm as soon as possible.
About Broward County
Bordered to the north by Palm Beach County and bordered to the south by Miami-Dada County, Broward County is also known as the Greater Fort Lauderdale Area. Broward County a land once "unfit for human habitation" merely 100 years ago, has become a vibrant community home to a diverse, multilingual population of 1.9 million residents.
Superb Reputation With the Court

Certified Family Mediator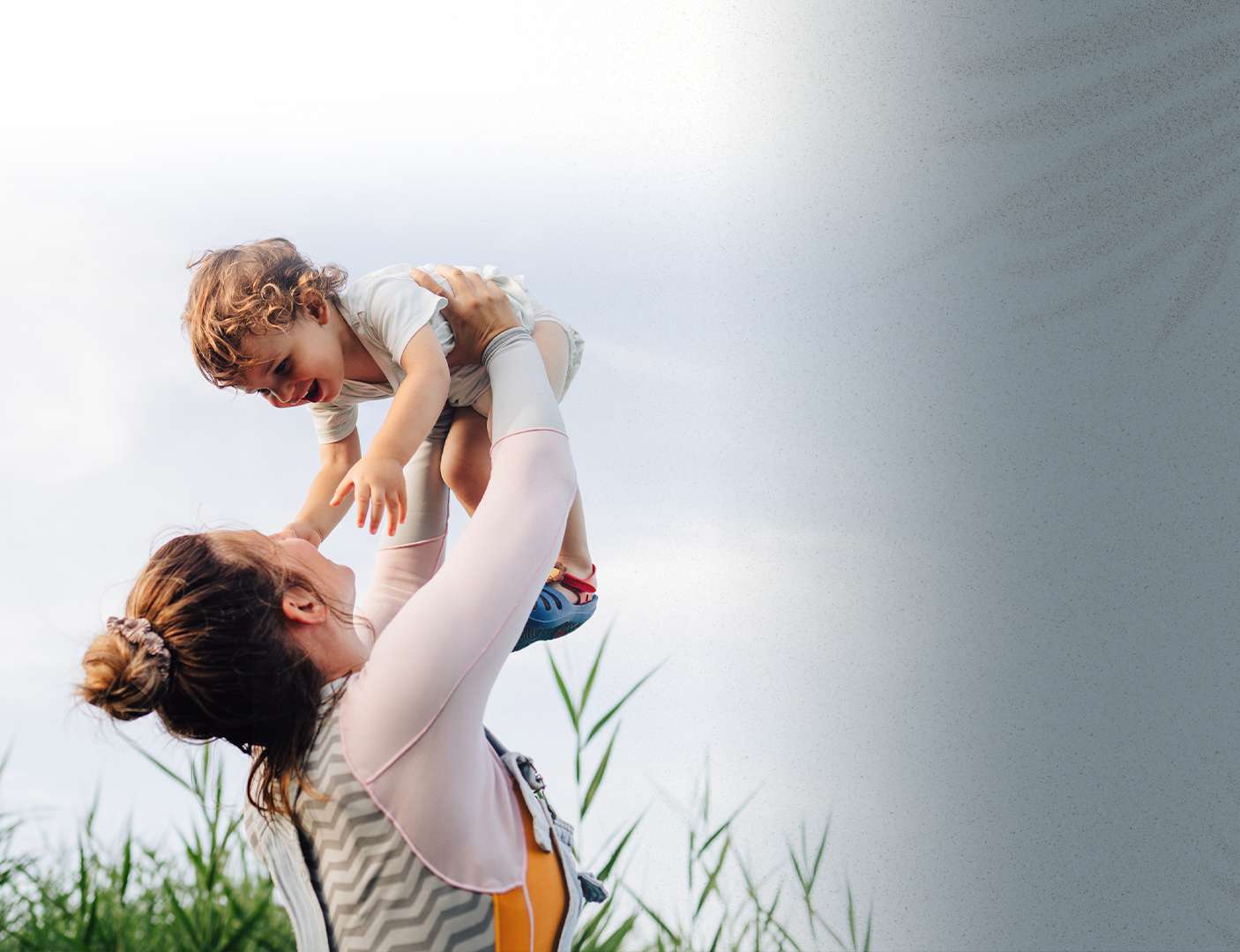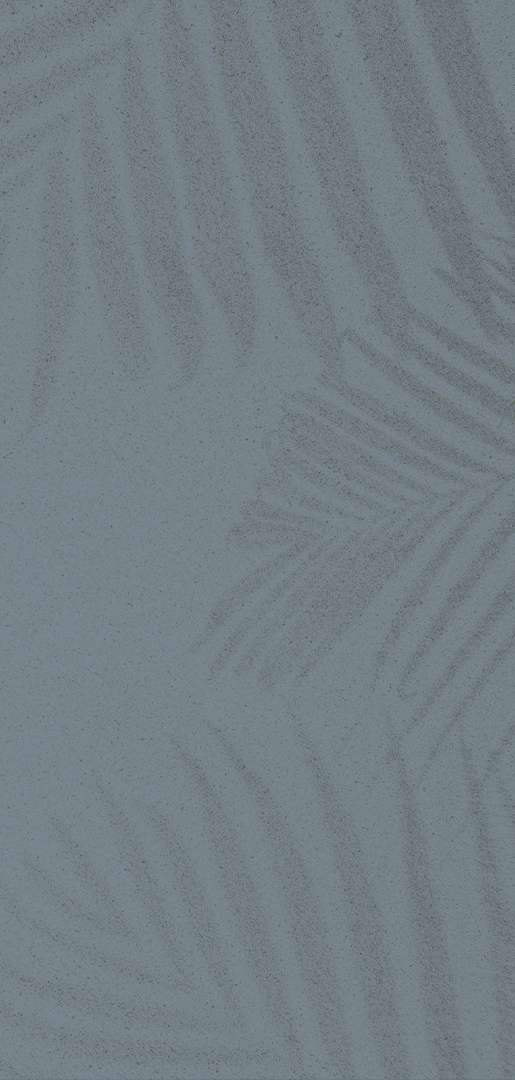 Schedule Your Free Consultation
From uncosted divorce to child custody, we can help you with all of your family law needs.
Get a Free Consultation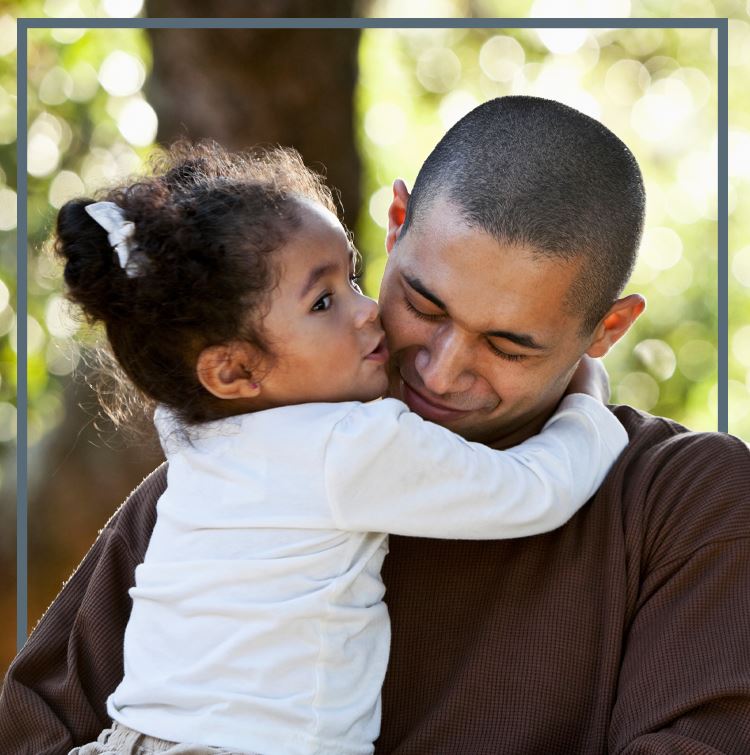 Compassionate Counsel for Divorce & Family Law Cases
Divorce is certainly one of the most difficult processes that you could ever go through in your life. You will need to address issues such as timesharing, property division, and child support. While some divorces can be peacefully negotiated and the parties can compromise as to the elements of divorce, there are many cases in which both parties are hostile and courtroom litigation is inevitable. For these and other reasons, it is crucial to your future that you retain the skilled representation of a divorce lawyer to aggressively fight for your rights.
After the divorce is finalized, you may find it necessary for certain aspects to be modified, such as timesharing or child support. It is important to know that my firm can work with you to pursue modifications of these court orders. Lives, circumstances, and needs change, and because of such changes, you may be able to obtain a modification to a specific order that you comply with currently. I have the experience that you need and I can put my skills to work for you.
Broward County Family Lawyer: My Approach
I understand that each case is different; your circumstances can result in difficulties that would not be present in another case. It is important that your case be given the necessary attention, and I can provide this for you. Your case is important to me, and I can utilize my resources and extensive experience to pursue a favorable outcome for your situation. Utilize my free case evaluation in order to obtain information and advice regarding your matter. Schedule your free consultation today by calling (954) 406-2810.
---
Contact a Broward divorce lawyer at my firm today to begin the process of retaining the legal assistance that you need for your uncontested divorce.
---
Schedule Your Free Consultation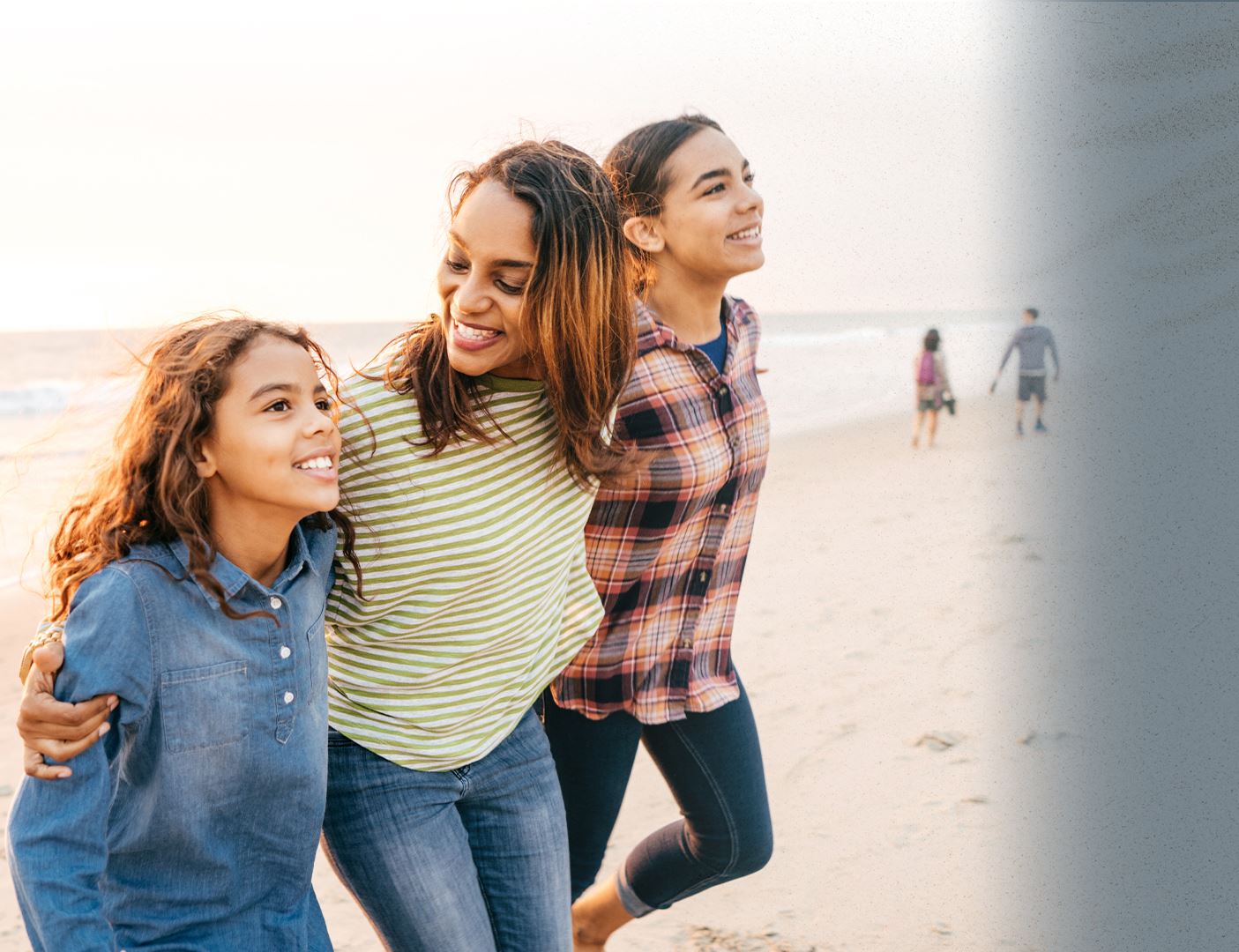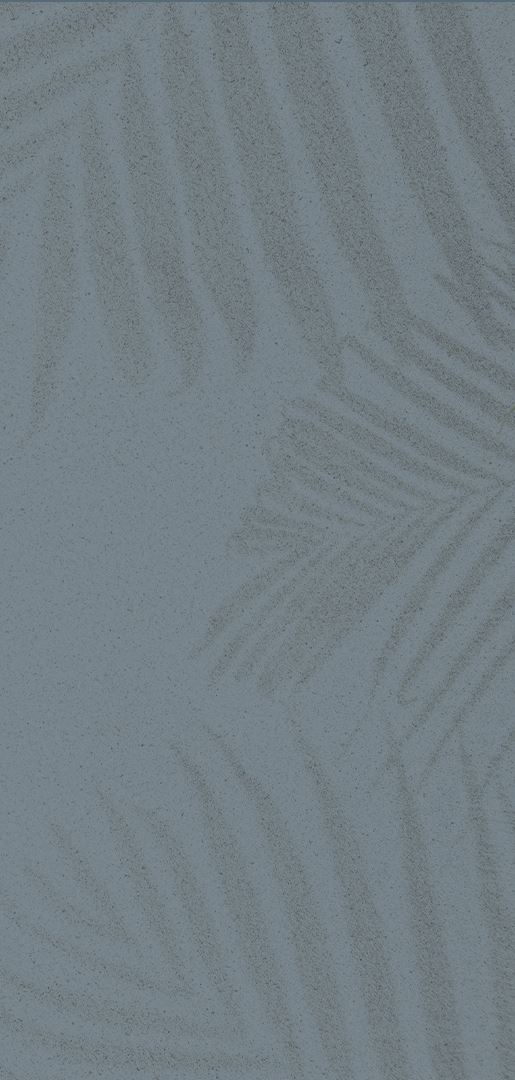 What Expenses Does Child Support Cover?

Unpacking the Legalities of Adoption: What Every Prospective Parent Should Know

The Importance of Pre-Nuptial Agreements in Today's Marriages