Broward County Paternity Lawyer
Determining Paternity in Florida
Are you looking to establish the paternity of a child? Paternity testing is a way to find out who the child's biological father is, when that relationship is unknown. By determining who the legal father is, you can help resolve key issues such as child custody and child support. Once that biological relationship is established, then the father can exercise his rights and take up the responsibilities of a father role. Many mothers request for a paternity test to be conducted so that the father will be required to pay child support to help meet financially meet the child's needs. On the other hand, father's frequently request for a paternity test so that they can seek custody or visitation time with the child and work out an agreement with the mother or the court so they can be involved in the child's life.
If there is a question of who a child's biological father is, then you should turn to a Broward County divorce attorney from Lindsay A. Feldman, P.A. At my firm, I proudly serve families all across South Florida. With 20+ years of experience, I have extensive knowledge in all types of family law matters, including paternity. My firm understands how important it is to make child support and child custody arrangements for your child, and how it can be challenging for every parent. With the help of an experienced family lawyer you can find a way to establish paternity and to resolve any lingering issues.
---
To speak with an experienced Broward County paternity attorney, contact us online or give us a call at (954) 406-2810 today.
---
The Benefits of Establishing Paternity
Paternity helps establish who the rightful and legal father of a child is. Not only does paternity institute the rights and responsibilities of the father, but also for the benefits for the child. When a child knows who their legal father is, that name can be added to their birth certificate and the child can have access to family medical records and financial support from the father. In times when the father does not wish to come forwards in attempt to avoid paying child support, paternity is beneficial to the mother when it establishes their responsibilities as a father and forces them to pay support. The law also states that only legal parents are permitted to make decisions on behalf of the child are able to create a custody, support and visitation agreement. By establishing paternity, you could exercise those legal rights as a parent – these are just some of the many benefits of paternity testing.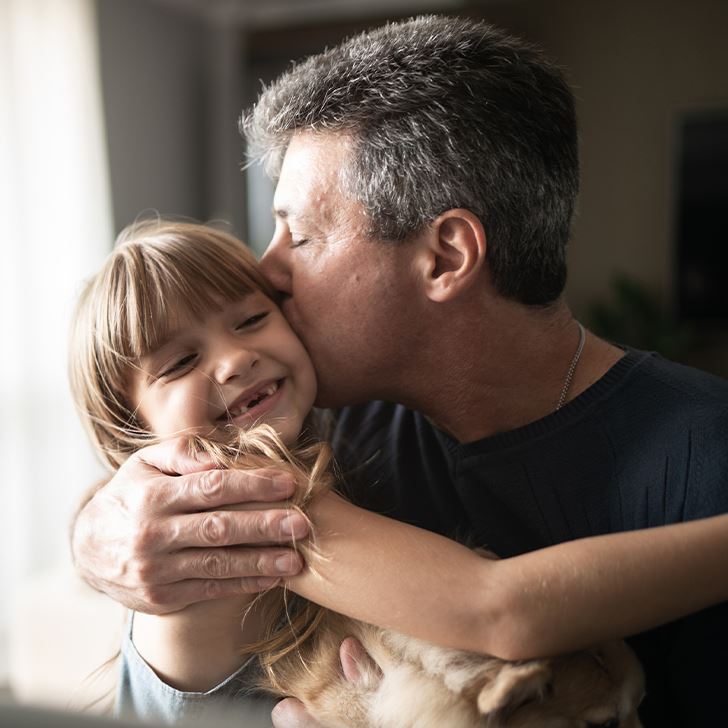 How Do You Establish Paternity?
Under Florida Law, legally determining paternity can be done one of five ways:
Through marriage
Through Acknowledgment of Paternity
Through genetic testing
Through a court order
Through legitimation
When the parents are already married to each other when the baby is born, then the marriage confirms the paternity. If the parents are not married when the child is born, then they can sign a legal document in the hospital called Acknowledgement of Paternity. If parents are trying to determine paternity down the road, then they can always order for genetic testing to be done, so that DNA can prove who the father is. This DNA testing is typically done by simply getting a swab sample from the inside of the cheek from the mother, the child and the proposed father to see if they match. If a party is not willing to cooperate, then you can request a paternity test through the court and the court will order it to be done. Paternity can also be determined through legitimization, which means that the mother and father decided to marry each other after the child was born. With legitimization, you have to ensure that the birth certificate is updated after the marriage is final.
Broward County Paternity & Family Law Attorney
My firm understands that every family case is special and unique, with very different circumstances. That is why I get to know you and your case and I dedicated the individual time and attention that your case deserves. Determining paternity is a vital step for preserving the stability and wellbeing in your child's life and it can be beneficial in so many ways.
My goal is to assist you with establishing paternity so that you and the other parent can form a child support, visitation and child custody agreement that is in accordance with the best interests of your child. If you have any questions regarding the paternity process or how it is determined, please do not hesitate to contact a Broward County family lawyer from my firm today to schedule a free initial consultation!
Superb Reputation With the Court

Certified Family Mediator
Hire a Passionate Advocate Who Will Help Guide & Support You
Contact Us Today