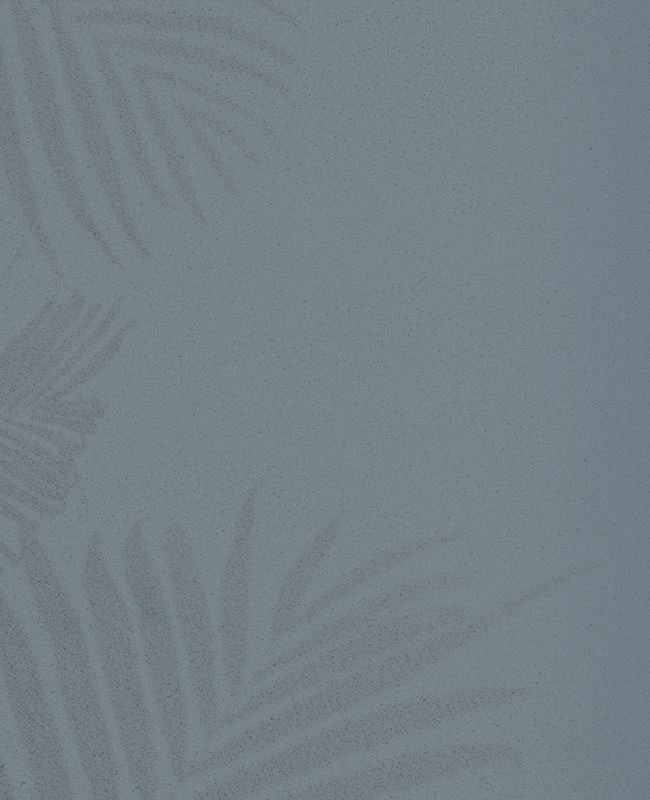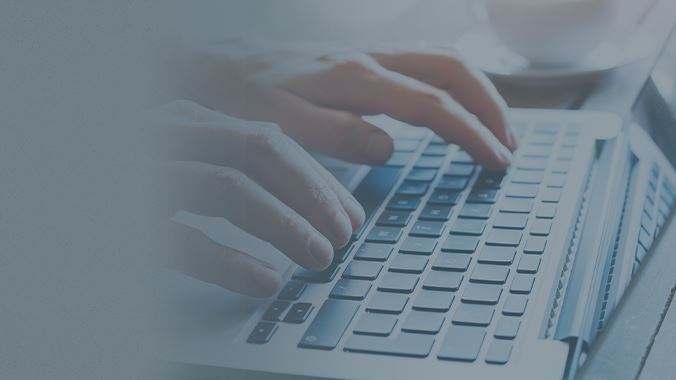 Contact Lindsay A. Feldman, P.A.
Broward County Divorce Attorney
Are you currently facing divorce? The divorce process can be extremely difficult and frustrating for everyone involved. That is why you need experienced guidance from a Broward County family law attorney to lead you every step of the way. Here at Lindsay A. Feldman, P.A., I have proudly served South Florida families for 20+ years and I have extensive experience handling divorce and family law cases. My firm serves clients both in Miami-Dade and Broward County. I, Attorney Feldman, handle a wide range of family law cases including alimony, child support, divorce, parenting plans, timesharing and equitable distribution. I can help protect your rights throughout your case and provide you with the personalized representation that you need and deserve. My firm understands that you need individual time and attention devoted to your case and I will work tirelessly to help you obtain the most favorable outcome. I offer clients a free initial case evaluation, so contact a Broward County divorce lawyer from my firm today!
Phone
Miami-Dade: (305) 395-4953
Broward County: (954) 406-2810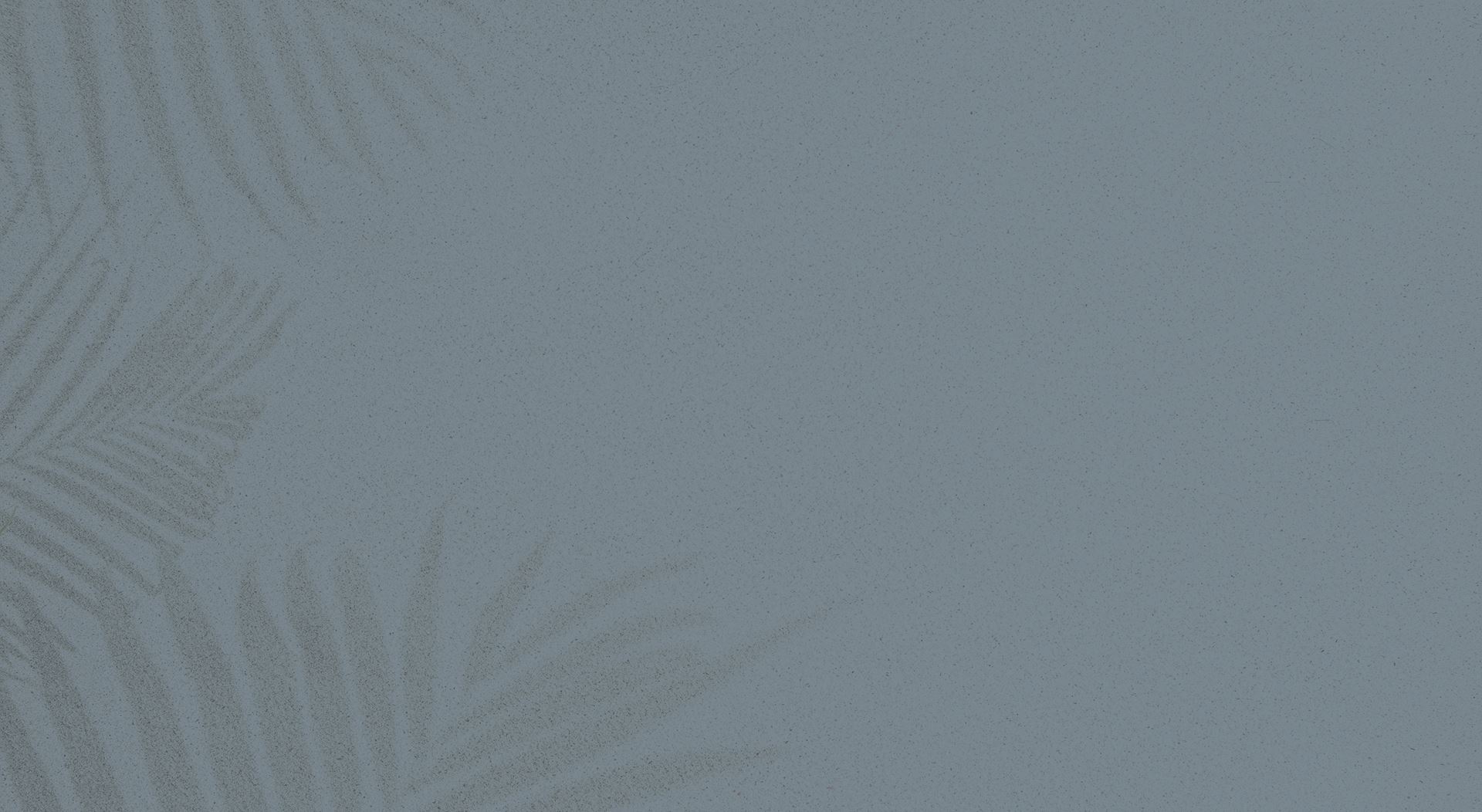 Get Started With a Free Consultation