Broward County Child Support Attorney
Child Support Payments
As a biological or adoptive parent, you have the responsibility to financially provide for your children. You may wonder how you would realistically accomplish this after divorce.
In addition to creating a new life for yourself without your spouse, one parent may be required to pay child support to the other parent. These are payments ordered to cover costs such as health care, child care, and other necessities.
Child support is calculated using a mathematical formula that is based on both parents':
Incomes
Timesharing between the parents
Health insurance costs
And costs of child care
In some cases, parents choose to be unemployed or underemployed in order to receive more money from their ex-spouse in the form of child support payments. This is not a successful tactic as the court will impute income to this individual for the purpose of calculating child support payments.
Child Support Modification in Florida
If you have already been through the divorce process and you are making large support payments, feel your support payments are less than you should be receiving, or your child is now an adult, then it is important to know that family law issues and divorce stipulations can be modified to better suit your needs and circumstances.
People change, circumstances change, and incomes change. If you are experiencing difficulty in making your support payments or would like to seek more child support from the other parent, then you should retain legal assistance in order to petition the court to alter your payment amount.
It may be beneficial to enter into or request a modification agreement with the other parent, as the legal fees, and the stress of the process in its entirety, may render your modification cost prohibitive. As a lawyer and a Florida Supreme Court Certified Family Mediator, I can help.
---
If you need legal assistance to modify your child support payments, contact a Broward County divorce lawyer from Lindsay A. Feldman, P.A. today.
---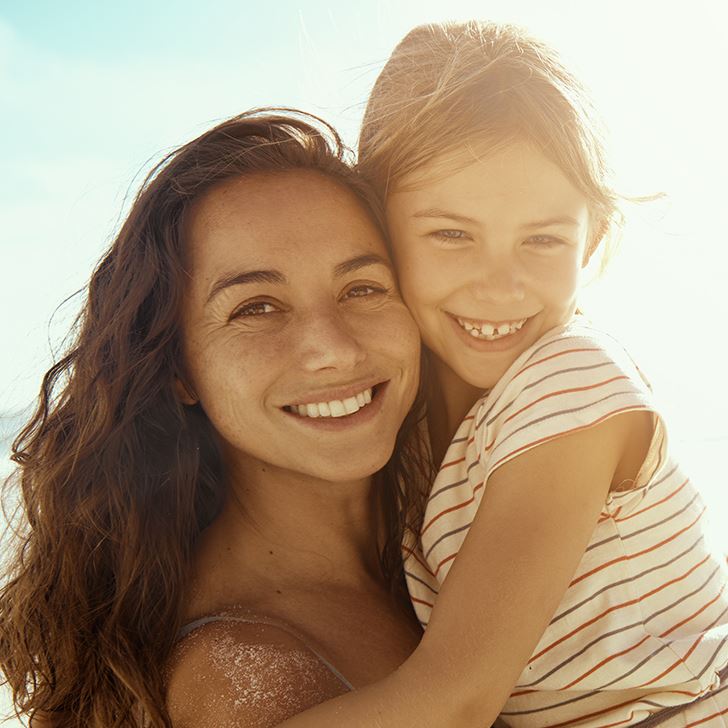 Attempting a Modification?
At Lindsay A. Feldman, P.A., we understand the severity of the situation that you face. I have helped numerous individuals in the past modify their payments and other arrangements so that they may pursue a brighter future.
I will work to assess your situation, advise you of the best action to take, and provide you with the representation that you need in your legal matter. It is important that you retain legal representation as soon as possible so that you may effectively pursue your goals.
---
Speak with a Broward County divorce attorney at my firm today to schedule your free case evaluation!
---
Hire a Passionate Advocate Who Will Help Guide & Support You
Contact Us Today