Broward County Alimony Attorney
Information on Alimony Payments in Broward County, FL
In every divorce, there are many elements that must be decided, issues to be resolved, and compromises to be made. One very important element of every divorce is how the parties will fare after the divorce is final. Many families today are dual-income households; however, the income difference between the parties can be quite drastic due to issues such as the glass ceiling, education, or the economy.
The standard of living is one element that courts look at when determining alimony payments after divorce. If you need legal assistance establishing or modifying your alimony payments, please do not hesitate to consult with a Broward County divorce lawyer from my firm today.
---
To speak with an experienced Broward County alimony attorney, contact us online or give us a call at (954) 406-2810 today.
---
Alimony Factors in Florida
If one spouse makes significantly more than the other spouse, then they may be required to make support payments on a monthly basis in order to supplement the other spouse's income. A party could be required to make payments for an indefinite or specified period of time, depending on:
the mental and physical health of both parties
the duration of the marriage
other various issues
These payments are designed to provide for the lesser income spouse and help them get back on their feet. It is important that you understand this process and seek legal assistance when pursuing a favorable outcome.
Types of Alimony in Florida
There are different types of alimony in the state of Florida:
Durational
Rehabilitative
Bridge-the-gap
Temporary
Lump sum
Depending on the circumstances and various elements of your marriage, one or more of these types of alimony payments may apply to your situation.
Our compassionate Broward County alimony attorney, Lindsay A. Feldman, understands how difficult the process can be. To speak with her, contact us online or give us a call at (954) 406-2810 today.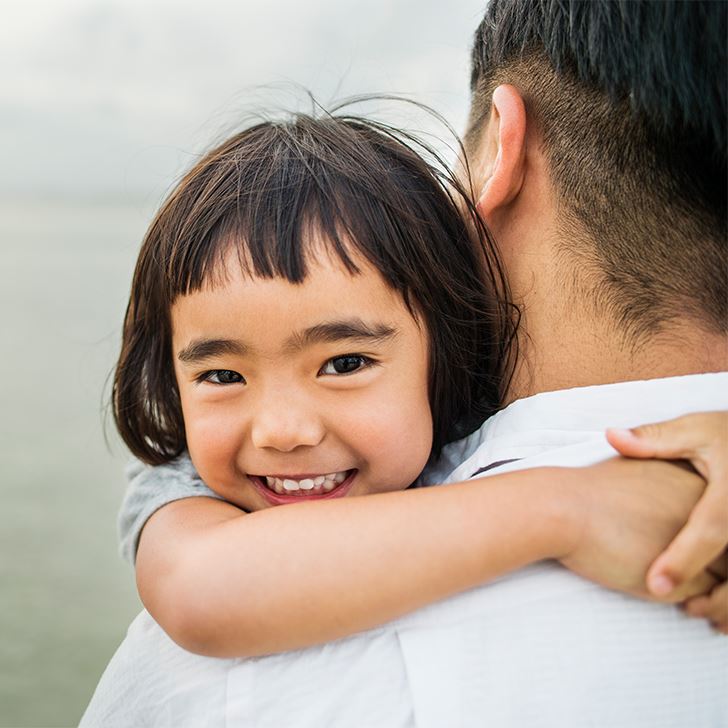 Contact a Broward County Alimony Lawyer Today
As an attorney and Florida Supreme Court Certified Family Mediator, I am dedicated to providing excellent representation for my clients and I work to supply the best legal assistance that I can. If you are facing divorce, then you need to speak with me as soon as possible regarding your situation, so that we can begin the process of building your case to effectively protect your rights in court. I have handled numerous alimony issues in the past and I can put this experience to work for you if you choose to work with me.
---
Contact a Broward County divorce attorney from Lindsay A. Feldman, P.A. today to schedule your free initial consultation! Give is a call at (954) 406-2810 today!
---
Hire a Passionate Advocate Who Will Help Guide & Support You
Contact Us Today