Changing Your Name
Broward County Divorce Attorney
There may be a number of reasons why you may have questions about changing your name, especially when it comes to a divorce. During the stress of a divorce, however, you may feel uncertain about the changing your name. Many divorcees want to keep the same last name as their children. People who have an established name in their profession may not be so eager for a change either. As crazy as going through a divorce can feel, adjusting to life after a divorce can still be a hectic and busy time. Changing your name can be a huge decision, and understandably, it is one that you may want to take time to think about. If you have decided to change your name after a divorce has finalized, then you will need to take additional legal steps to attain this.
The restoration of a maiden name is something that can be taken care of within a divorce proceeding by the Wife requesting in her pleadings that the Judge restore the Wife's maiden name at the time of the Final Judgment of Dissolution of Marriage. Certified copies of the Final Judgment may be purchased the same day as the Final Hearing so that you may have your official documents re-issued, reflecting the restoration of your maiden name.
Name Change for a Low, Flat Fee
However, there are many instances where a Wife has decided not to revert to her maiden name at the time of the divorce, but decides that the time is right months or years later. You may spell your name differently than is on your birth certificate and want all of your financial documents to match up so that there is no problem at a later date. You may be known by a nickname to which you would like to change your name, or quite simply, you may just not like your name.
Whatever the reason, a change of name is an important step, and one that you probably want to accomplish as swiftly and affordably as possible. When you have decided that you are ready for a change of name, you want to work with experience you can trust. I am a Broward County divorce lawyer with 20+ years of experience with which to help you in any aspect of divorce or family law. I understand how much this name change matters to you, and I can enable you to achieve this for a low, flat fee. I also understand the value of your time. I am committed to giving each of my clients the one-on-one attention that they deserve. If you are pressed for time, I will work around your schedule in order to take care of these crucial legal matters as conveniently to you as possible.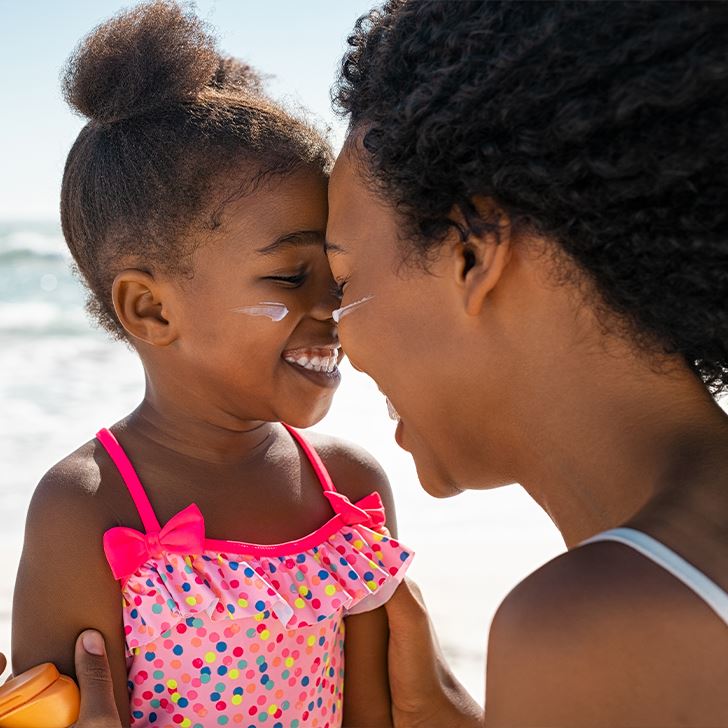 Get a Florida Supreme Court Certified Family Mediator on Your Side
Finding the right name change lawyer can save you unnecessary stress, time, and money as you start a new chapter of your life. To find out more about how I may be able to assist with your name change, changing your child's name, or any other family law matter, you can fill out a free case evaluation online, or you can call today to schedule a free consultation with a skilled Broward County divorce lawyer. Contact Lindsay A. Feldman, P.A. today!
Hire a Passionate Advocate Who Will Help Guide & Support You
Contact Us Today