Broward County Family Lawyer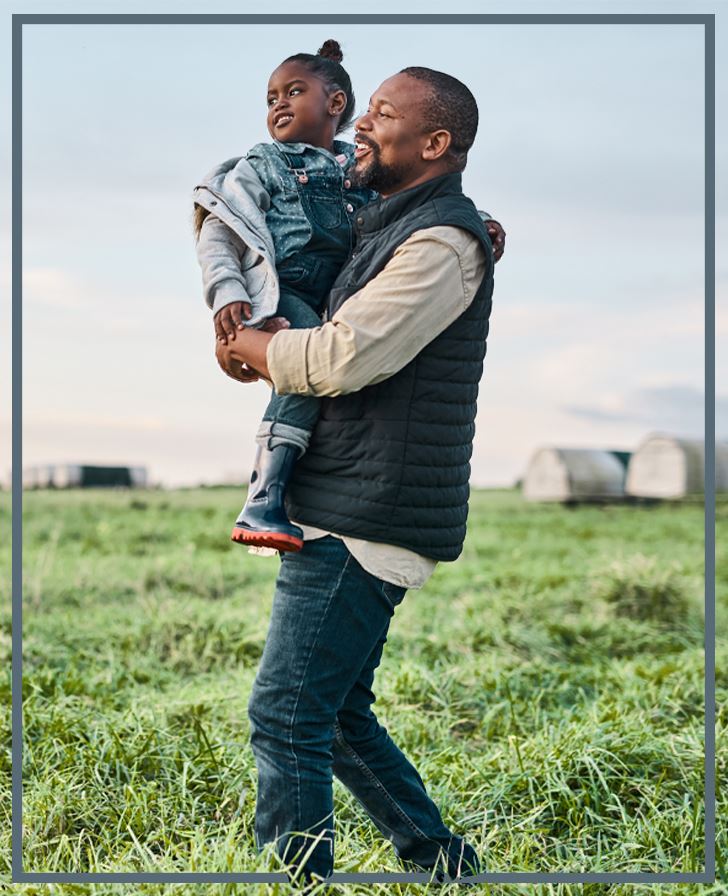 "Lindsay was amazing and dealt with everything in a professional and timely manner. Helped me with every step and made the process easy."

-Nadine C.
Helping Families Who Are Facing Divorce in Broward County
My firm has been serving families throughout Broward County for 20+ years. I don't make divorce about the money, I truly care about my clients and I will work diligently to help you reach the best possible outcome in your case. If you and your spouse are looking to cut down on divorce costs, then I have a solution for you!
My firm offers cost-effective and affordable legal counsel for uncontested divorce cases. I have dealt with many different family law cases in the past and I assure you that, if you choose to work with me, I will put this experience to work for you in your case. I understand the severity of the situation that you face and I am intent on providing you with the best possible legal assistance at a cost-effective rate.
Superb Reputation With the Court

Certified Family Mediator
My firm can offer representation for any of the following issues:
Schedule Your Free Consultation
From uncontested divorce to child custody, we can help you with all of your family law needs.