Broward County Family Lawyer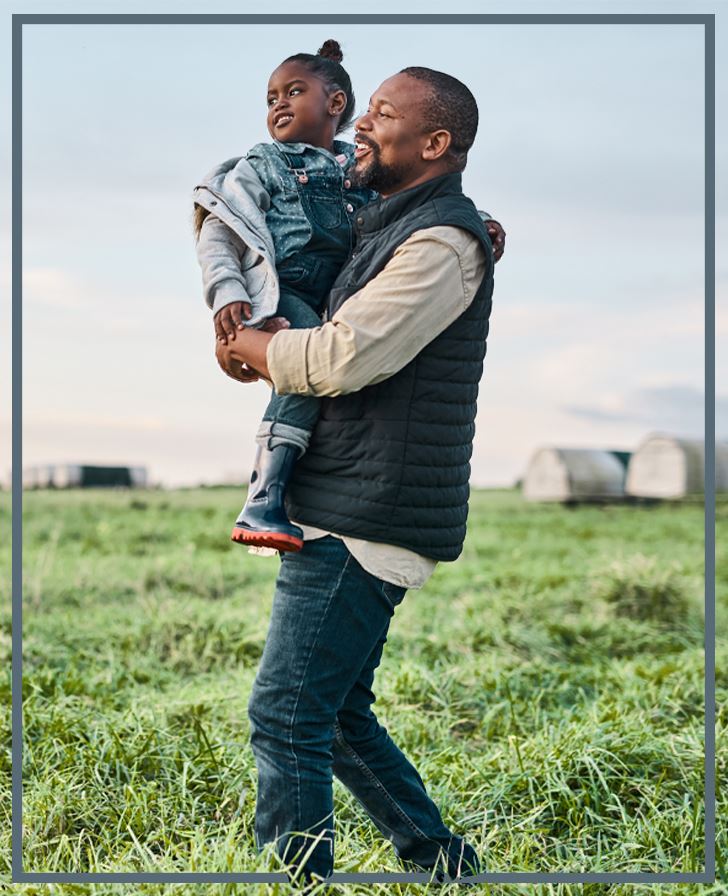 "Lindsay was amazing and dealt with everything in a professional and timely manner. Helped me with every step and made the process easy."

-Nadine C.
Helping Families Who Are Facing Divorce in Broward County
Our family law firm has been serving families throughout Broward County for 20+ years. We don't make divorce about the money, we truly care about my clients and I will work diligently to help you reach the best possible outcome in your case. If you and your spouse are looking to cut down on divorce costs, then we have a solution for you!
Our firm offers cost-effective and affordable legal counsel for uncontested divorce cases. We have dealt with many different family law cases in the past and we assure you that, if you choose to work with me, we will put this experience to work for you in your case. We understand the severity of the situation that you face and we are intent on providing you with the best possible legal assistance at a cost-effective rate.
Superb Reputation With the Court

Certified Family Mediator
How Our Broward County Family Lawyer Can Help
Hiring an experienced Broward County family lawyer comes with many benefits, including
An experienced Florida family lawyer can provide legal protection and representation for all parties involved in a divorce or other family law proceeding
A Broward County family lawyer can provide you with knowledgeable advice on how best to navigate state laws and procedures, from filing paperwork to negotiating settlements.
A family law attorney can advocate during any court proceedings that may be necessary, making sure that all parties receive fair rulings based on the facts of the case
A family lawyer can mediate during negotiations between divorcing couples to help reach an agreement on division of assets and other arrangements.
With our expertise in Florida family law, our family law attorney can provide valuable help throughout the process.
Family Law Services We Offer
Our family law firm can offer representation for any of the following issues:
Schedule Your Free Consultation
From uncontested divorce to child custody, we can help you with all of your family law needs.