Uncontested Divorce Attorney
Types of Divorce in Florida
There are essentially two different kinds of divorce: contested and uncontested.
Contested Divorce
Contested divorce occurs when one party does not want the divorce to go through or when the elements of divorce cannot be agreed upon.
Uncontested Divorce
Uncontested divorce occurs when both parties are in agreement as to the terms of divorce and are able to make compromises in order to speed the process along and pursue favorable outcomes for both parties involved.
This is often a more desirable process for both parties involved because issues such as timesharing can be peacefully discussed and decided by the parents instead of a judge.
---
Searching for an attorney for your uncontested divorce case in Broward County? Lindsay A. Feldman, P.A. is here to help. Contact me online to schedule a free consultation today!
---
What Are the Benefits of Divorce Mediation?
You also have more control over the outcome of your case when you limit court involvement and you and your spouse to come to a mutual agreement yourselves. In a contested divorce the judge can use their own discretion and they have the authority to make the final decision.
Divorce mediation is an amicable alternative to courtroom litigation and often results in better circumstances for those involved. It is important that you have skilled representation on your side to provide you with advice and legal assistance throughout the duration of the divorce process.
If you are looking for a quicker and more affordable way to get divorced, please do not hesitate to contact my Broward County law firm. If you are facing divorce, then you need to ensure that you are pursuing favorable outcomes in the elements of your divorce.
The experienced legal representation of a Broward County divorce lawyer can help you pursue amicable resolutions. At Lindsay A. Feldman, P.A., I am dedicated to providing excellent representation for my clients.
Reduce the Cost and Stress of Your Divorce in Broward County
Here at Lindsay A. Feldman, P.A. I offer my clients a quicker and more affordable route to divorce. My firm provides clients the option of uncontested divorce for a low flat-fee. When you work with my firm there are NO hidden fees and the courts costs are all included in the price.
I know how expensive and time consuming the divorce process can be and it is important that you know it does not have to be that way. With an uncontested divorce your case could be closed in half the time all for low flat-fee.
---
Contact my firm to learn about the low cost, flat fee divorce option. I will review your case for free!
---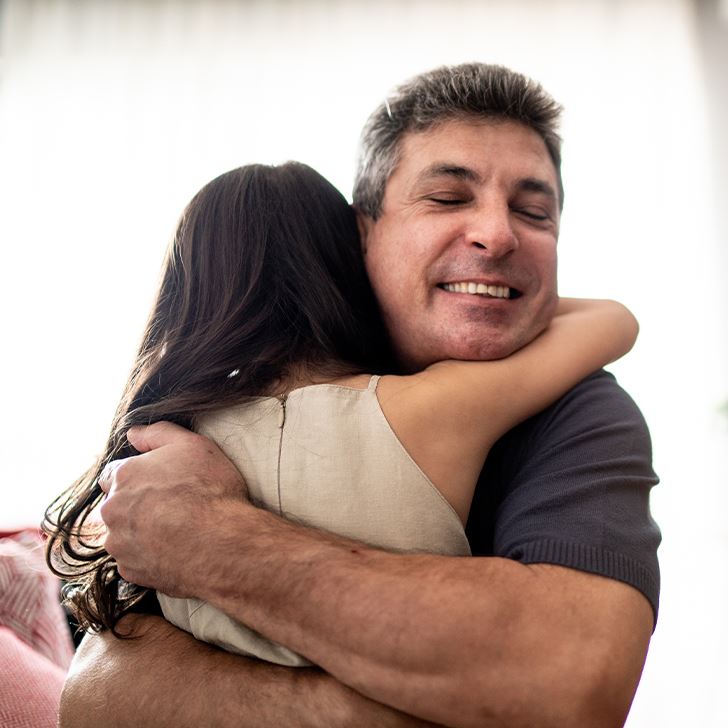 Why My Firm Should Be Your First Choice
I have 20+ years of experience under my belt
I serve families all across South Florida
I provide clients with low costs and flat fees for top-notch legal counsel
My firm offers a free initial telephone consultation so have your case evaluated for free today
I have extensive resources and experience that I can put to work for you
Work directly with the attorney from start to finish on your case
I am 100% client driven and I pour personal attention into every case
My firm will pursue the most cost-effective solution for your family matter
I am focused on getting optimal results that you can live with long-term
My firm has a superb reputation with the court, the community and past clients
For a small fee I will travel to a location nearest you to accommodate you
Looking for an Affordable Divorce Solution?
Here at Lindsay A. Feldman, P.A. I offer my clients an inexpensive solution when it comes to uncontested divorce cases. My firm can provide you with cost-effective, top-notch legal counsel when you need it most.
Filing for divorce should not lead to extreme financial hardship. With help from my firm, you can arrive at a favorable divorce agreement without having to pay expensive attorney fees and litigation costs.
My firm is 100% client driven, which is why I don't make divorce about the money. Find out how my firm can help you reach a successful, yet affordable uncontested divorce.
Facing Divorce in Broward County, FL?
Divorce can be an extremely difficult and emotional, so it is important that you make the necessary provisions for your case, yourself, and your future financial needs. Without representation, you could find that you are left with highly undesirable circumstances for your future.
Divorce is provided as an option for relief from unwanted circumstances, and when you are going through the process, it is important that you pursue relief but not compromise to the point of incurring negative consequences.
Your case is important to me, and you can be sure that I will work alongside you to pursue a favorable outcome to your situation. Schedule your free initial case evaluation and get started on your case today.
---
Contact a Broward County divorce attorney from my firm today to discuss your situation and to learn more about how I can help you.
---
Superb Reputation With the Court

Certified Family Mediator
Hire a Passionate Advocate Who Will Help Guide & Support You
Contact Us Today