Broward County Uncontested Divorce Attorney
Experienced Divorce Lawyer Serving South Florida
Are you currently facing divorce in South Florida?
The divorce process can be ugly and contentious at times, but it does not always have to be that way. Breaking physical ties with your spouse can create deep hurt feelings and emotional trauma, which makes it difficult to resolve the difficult issues that arise out of divorce.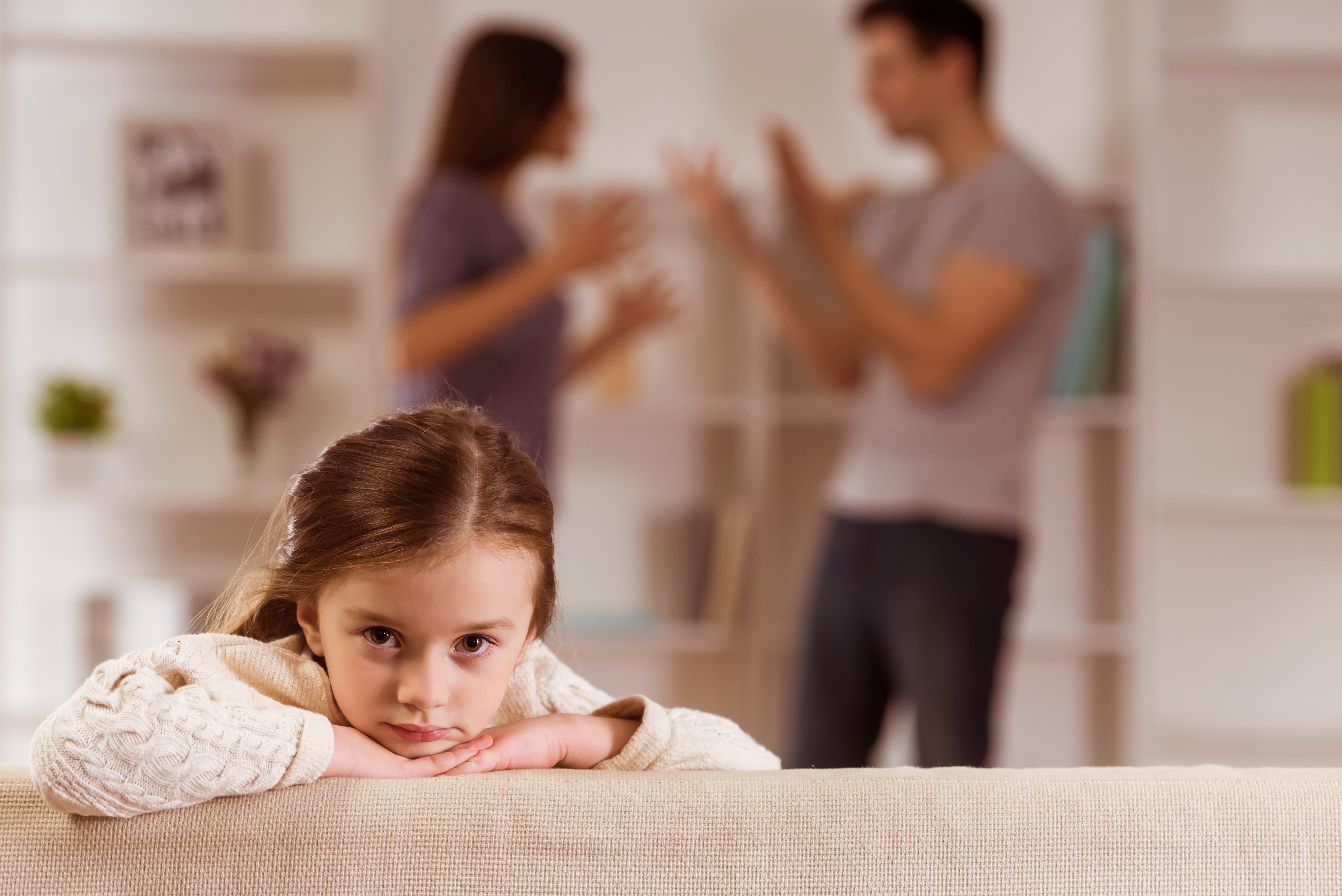 When creating a divorce agreement, you and your spouse will have to settle matters regarding:
From here the divorce process can go one of two ways.
If you and your spouse are able to be civil and reach an amicable agreement regarding these issues, then the process will go quicker and smoother.
Unfortunately, that is not always the case- if you both are unable to negotiate and resolve these matters then the court will have to intervene and the case becomes a bit more stressful.
---
Looking to get a quick divorce in Florida? The uncontested divorce attorney in Broward County at Lindsay A. Feldman, P.A. has the experience you need. Contact our office online or give us a call to set up a consultation. Proudly serving all of South Florida.
---
Types of Divorce in Florida
Contested Divorce
Contested divorce occurs when one party does not want the divorce to go through or when the elements of divorce cannot be agreed upon.
Contested divorce cases are typically more complicated and time-consuming than an uncontested divorce.
This is because the parties must wait to attend the court hearings and may even end up in a full-blown trial.
How Long Does a Contested Divorce Take in Florida
A contested divorce in Florida can take between six months to a year to come to a resolution.
In a contested divorce, the court will decide issues such as asset division, timesharing, alimony, parental responsibility, and child support.
Who will the children live with? How will the property be divided? Who has to pay child support or spousal support?
If these issues cannot be resolved, then you will need an aggressive attorney to fight beside you in court and who will submit evidence to support your requests.
In some cases, the parties in a contested divorce are able to settle and agree after just one or two court hearings and the case does not have to go to trial.
If not, both parties will have to pay trial litigation fees and the divorce will end up costing them more. So if at all possible, try to pursue an uncontested divorce in order to save yourself time and money. By avoiding trial, you may be able to diffuse some emotional tension and the scars of battling it out in court.
Uncontested Divorce
Uncontested divorce occurs when both parties are in agreement as to the terms of divorce and are able to make compromises in order to speed the process along and pursue favorable outcomes for both parties involved.
How Long Does an Uncontested Divorce Take in Florida
An uncontested divorce in Florida can take between six weeks and three months.
The process includes the following:
A mandatory 20-day waiting period.

Court backlogs.

Final hearing scheduling issues.

Other administrative processes.
Spouses eligible for an uncontested divorce must agree to every detail of the dissolution of marriage, including child support and parenting plans.
With an uncontested divorce, the spouses need to be able reach an agreement on every term and condition in their divorce. In an uncontested divorce the spouses do not necessarily have to be friendly and warm to each other, but they are able to resolve their divorce issues outside of court without the assistance of a judge.
If mediation becomes necessary, the parties can utilize a neutral third party member to help them work through disputes. Once all of the divorce matters are agreed upon, they must be put down into writing, into what is referred to as the "divorce agreement."
With an uncontested divorce, it would still be wise for both parties to obtain their own legal representation so that they have an assertive legal advocate there to provide guidance and answers.
A Broward County divorce lawyer from my firm could then draft the divorce agreement for you and ensure that the proper language is used on the legal forms.
If you and your spouse drafted the agreement, then would definitely be in your best interest to have your attorney review the legal contract so that you can feel confident that your rights are fully protected.
How to Get a Quick Divorce in Florida
If you are looking for a fast divorce in Florida, here are certain steps you need to take.
Filing the divorce Petition.

Answering the divorce Petition.

Gathering Additional Information: The discovery process.

Mediation: Negotiating divorce terms.

Arrange a Parenting Plan.

Going to Trial (Only if Necessary).

Signing the "marriage of dissolution," also known as the Final Judgement document.
It is essential to use a lawyer when pursuing a quick divorce in Florida. This is because a lawyer can provide valuable guidance and advice on how to go about the process, as well as help ensure that all legal documents are properly completed.
Furthermore, having a knowledgeable uncontested divorce attorney on your side can help manage any potential conflict that may arise during negotiations or court proceedings.
Benefits of Uncontested Divorce
One major benefit to filing an uncontested divorce is that you and your spouse have more control over the terms and conditions of the agreement- the issues are not being decided by a judge on your behalf. Once the agreement is drafted, it still needs to be approved by the court.
The court will then schedule a final hearing date when they will review the proposed agreement and grant the divorce, for which only one spouse has to attend this final hearing.
In the event that one or both spouses are unable to reach an agreement on the terms of their divorce, then they will have to file for a contested divorce. With cases of this nature, emotions are running high and the two parties are unable to agree, so they take the matter to court for a judge to decide upon unresolved family issues.
This is often a more desirable process for both parties involved because issues such as timesharing can be peacefully discussed and decided by the parents instead of a judge.
---
You also have more control over the outcome of your case when you limit court involvement and you and your spouse to come to a mutual agreement yourselves.
In a contested divorce the judge can use their own discretion and they have the authority to make the final decision.
Divorce mediation is an amicable alternative to courtroom litigation and often results in better circumstances for those involved.
It is important that you have skilled representation on your side to provide you with advice and legal assistance throughout the duration of the divorce process.
If you are looking for a quicker and more affordable way to get divorced, please do not hesitate to contact my Broward County law firm.
If you are facing divorce, then you need to ensure that you are pursuing favorable outcomes in the elements of your divorce.
The experienced legal representation of a Broward County divorce lawyer can help you pursue amicable resolutions.
At Lindsay A. Feldman, P.A., I am dedicated to providing excellent representation for my clients.
How Our Broward County Divorce Lawyers Can Help
Here at Lindsay A. Feldman, P.A. I offer my clients a quicker and more affordable route to divorce. My firm provides clients the option of uncontested divorce for a low flat-fee. When you work with my family law firm there are NO hidden fees and the courts costs are all included in the price.
I know how expensive and time consuming the divorce process can be and it is important that you know it does not have to be that way. With an uncontested divorce your case could be closed in half the time all for low flat-fee.
---
To learn more about how an experienced Broward County divorce lawyer can help, contact us online or give us a call today! We will review your case for free!
---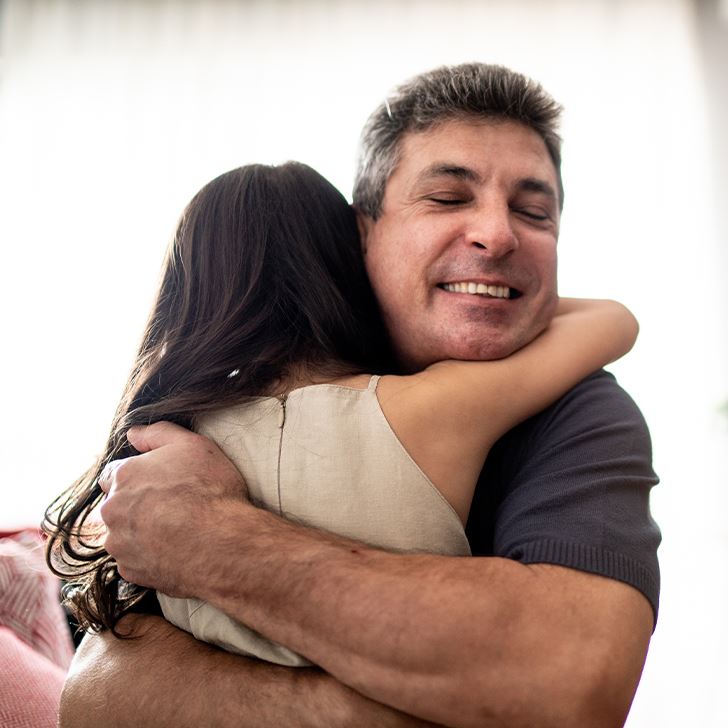 Why My Firm Should Be Your First Choice
I have 20+ years of experience under my belt
I serve families all across South Florida
I provide clients with low costs and flat fees for top-notch legal counsel
My firm offers a free initial telephone consultation so have your case evaluated for free today
I have extensive resources and experience that I can put to work for you
Work directly with the attorney from start to finish on your case
I am 100% client driven and I pour personal attention into every case
My firm will pursue the most cost-effective solution for your family matter
I am focused on getting optimal results that you can live with long-term
My firm has a superb reputation with the court, the community and past clients
For a small fee I will travel to a location nearest you to accommodate you
Looking for an Affordable Divorce Solution?
Here at Lindsay A. Feldman, P.A. I offer my clients an inexpensive solution when it comes to uncontested divorce cases. My firm can provide you with cost-effective, top-notch legal counsel when you need it most.
Filing for divorce should not lead to extreme financial hardship. With help from my firm, you can arrive at a favorable divorce agreement without having to pay expensive attorney fees and litigation costs.
My firm is 100% client driven, which is why I don't make divorce about the money. Find out how my firm can help you reach a successful, yet affordable uncontested divorce.
Facing Divorce in Broward County, FL?
Divorce can be an extremely difficult and emotional, so it is important that you make the necessary provisions for your case, yourself, and your future financial needs. Without representation, you could find that you are left with highly undesirable circumstances for your future.
Divorce is provided as an option for relief from unwanted circumstances, and when you are going through the process, it is important that you pursue relief but not compromise to the point of incurring negative consequences.
Your case is important to me, and you can be sure that I will work alongside you to pursue a favorable outcome to your situation. Schedule your free initial case evaluation and get started on your case today.
---
Contact a Broward County divorce attorney from my firm today to discuss your situation and to learn more about how I can help you.
---
Superb Reputation With the Court

Certified Family Mediator
Hire a Passionate Advocate Who Will Help Guide & Support You
Contact Us Today