Florida Collaborative Divorce Cases
Collaborative Divorce Attorney Serving Broward County
The unfortunate truth is that the majority of divorce cases are contested and they turn into a "take them for all that they're worth" type of situation. With collaborative law, families can save both time and money and lower the levels of stress that are associated with divorce. Collaborative law is not for everyone but if you and your spouse would like to settle your case outside of court, then it is a smart option. By implementing collaborative techniques, you may be able to resolve your family dispute in a civil and respectful manner without the cost of going to trial. In collaborative divorce cases, each spouse/partner will have the support and legal guidance of their attorney and the overall goal will be to reach a mutually desirable and beneficial agreement. If you would like to speak to a collaborative law professional, contact a Broward County divorce lawyer from my firm today.
---
To speak with an experienced Broward County collaborative divorce attorney, contact us online or give us a call at (954) 406-2810 today.
---
Collaborative Practices vs. Litigation
If all divorcing couples were able to work together as a team and used the collaborative practice process, then divorce would be a much simpler process.
The main core elements involved with collaborative law include:
Both parties negotiating to reach a mutually acceptable settlement without court involvement
Both parties striving to maintain open communication
Both parties acknowledging the top priority and creating shared solutions
With collaborative law, you and your spouse control the final outcome rather than having a judge make the final decision for you.
The main difference between collaboration and litigation is that your Broward County divorce attorneys will be working towards a mutually desired resolution rather than fighting to win while the other losses. Collaborative law is also a much more time and cost-effective solution because you can control the timetable, with litigation the process is typically draw out because of the court's overwhelming case load. Another benefit to collaborative law is that your legal matter will be kept private within the confines of your negotiations rather than putting in on public record and, in some cases, drawing media attention to your case.
---
To learn more about how our Broward County collaborative divorce lawyers can help, contact us online or give us a call at (954) 406-2810 today! We offer free case evaluation!
---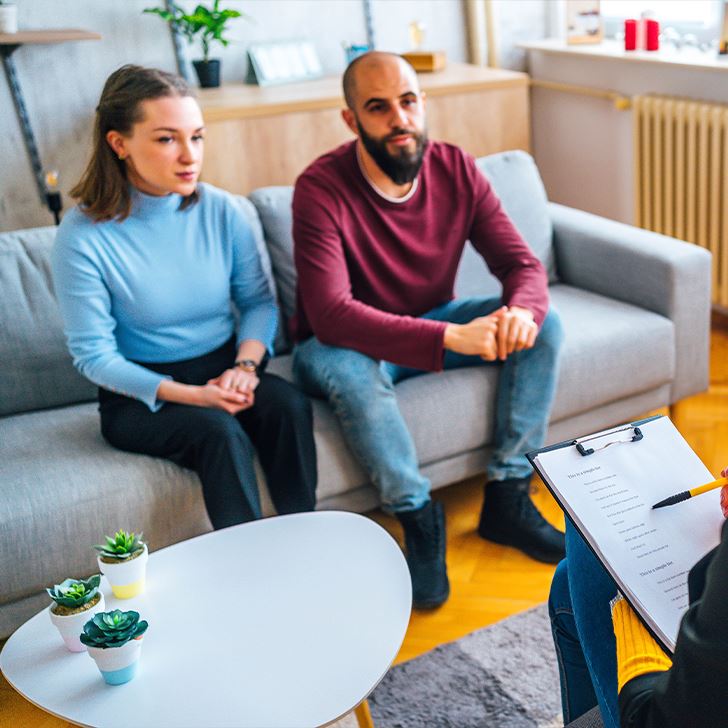 An Alternative to Divorce Litigation
If you are looking for a civil form of conflict resolution, then it is time to find out if collaborative law practices are the best option for you. Collaborative practice begins with self-respect, if you and your spouse have mutual respect for each other and are able to work together in order to reach an agreement, then the process can be much more productive and beneficial for everyone involved.
How Our Broward County Collaborative Divorce Attorneys Can Help
Here at Lindsay A. Feldman, P.A. I have 20+ years of experience implementing collaborative law practices and I know that I can put my skills to work for you. I am also a Florida Supreme Court Certified Family Mediator in the state of Florida. My firm can help provide an atmosphere that encourages open communication and mutual respect.
To learn more about this problem-solving approach, contact a Broward County collaborative divorce attorney or give us a call at (954) 406-2810 today!
Hire a Passionate Advocate Who Will Help Guide & Support You
Contact Us Today