Broward County Parenting Plans
What is a Parenting Plan, and How Does it Affect Me?
In October of 2008, Florida family law decided to remove the term "visitation" and replace it with "parenting plans," but they are still one in the same. The reason for the change in terms is to promote unison and cooperation between divorced or unmarried parents that are parenting children together. In the state of Florida, primary visitation rights are typically given to the noncustodial parent or the parent that has secondary residential custody of the children. This is when a parenting plan comes into effect as it helps coordinate a schedule in accordance with the best interests of the children and the desires of both parties. As a Florida Supreme Court Certified Family Mediator.
When determining a parenting plan, the family court will take several different factors into account. The age of the children and the family circumstances play an important role. For example, if the children are of the age where they need to attend school, then there may be certain visitation limitations during the weekdays. The family court will form the provisions of the parenting plan to work best with your situation.
Experienced Guidance from a Broward County Family Attorney
If you and your former spouse are divorcing and cannot agree on a parenting plan before the final divorce hearing, the court will decide these important matters for you based on your situation and the best interests of the children. That is why you need the help of an experienced Broward County divorce lawyer from my firm. Here at Lindsay A. Feldman, P.A., I have been serving families facing divorce in South Florida for more than ten years and I have extensive experience handling family law cases. When you work with my firm, it is my goal to craft a parenting plan, outside of the court, that creates a workable agreement between the two parenting parties. I also suggest mediation to former spouses who can reach an amicable agreement on their parenting plan.
The divorce process is certainly not easy and many smaller issues arise out of it including timesharing, property division, child support and alimony. For experienced guidance working through these issues, please do not hesitate to seek out help from my firm.
---
Contact a Broward County divorce attorney from Lindsay A. Feldman, P.A. to schedule your free case evaluation today!
---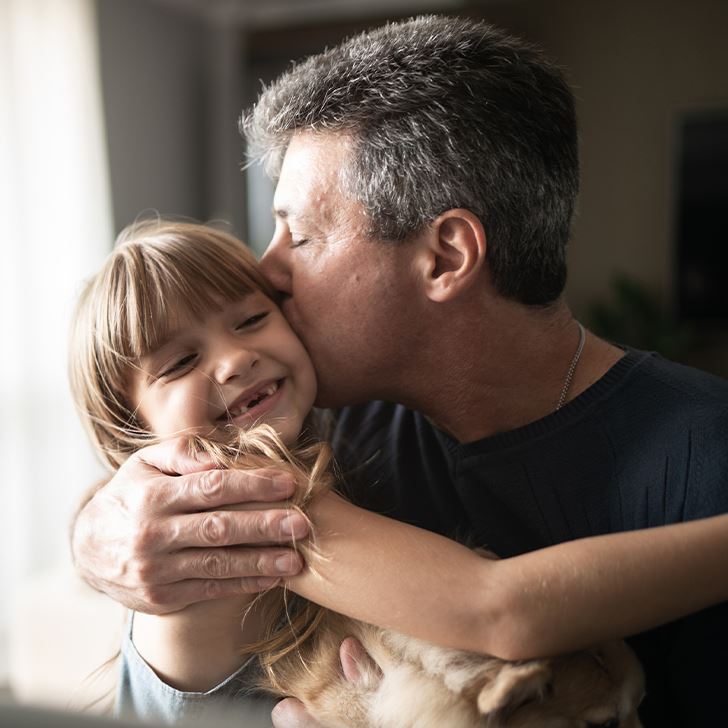 What to Include in Your Parenting Plan
Creating a parent plan is essential when children are involved in a divorce or have unmarried parents. This plan is also crucial for establishing a healthy working relationship with the other parent. In some states, such as Florida, they even require that you establish a parenting plan as part of your child custody/ timesharing agreement.
When putting together a parenting plan, there are numerous elements that must be included. The minimum factors to incorporate in your parenting plan include:
A residential schedule for the children
A visitation schedule for the children
A proposed custody schedule for the holidays
Transportation arrangements for the children
Car seat arrangements
Changes to the schedule as the children get older
Proposed schedules for school vacations
How to exchange the children neutrally or work through schedule changes peacefully
Child care arrangements
Who the primary babysitter will be (if not a parent)
How to handle relocation requests
How to approach contact with extended family members
Whether or not there will be contact with friends or dating partners of the parents
A parenting plan can include even minute things that are not necessarily required but are in accordance with the preferences of the parenting parties. If there are certain things that you and the other parent feel strongly about, you should include these things in your plan. A few examples of these would include a curfew, dietary requirements, sleeping arrangements, participation in church or in school events and field trips, internet use and restrictions on piercings or tattoos.
Hire a Passionate Advocate Who Will Help Guide & Support You
Contact Us Today